The premier destination for your Logistic Needs. Local or International, We are the leaders.
Import by Air and Sea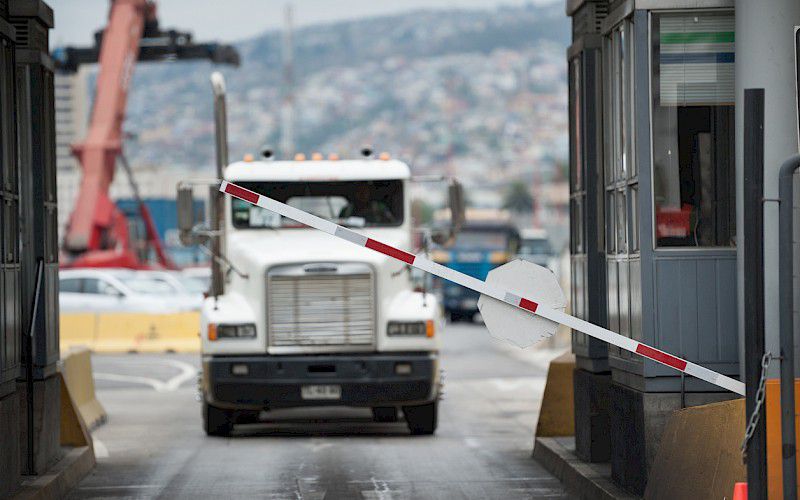 Customs Clearance
Export by Air and Sea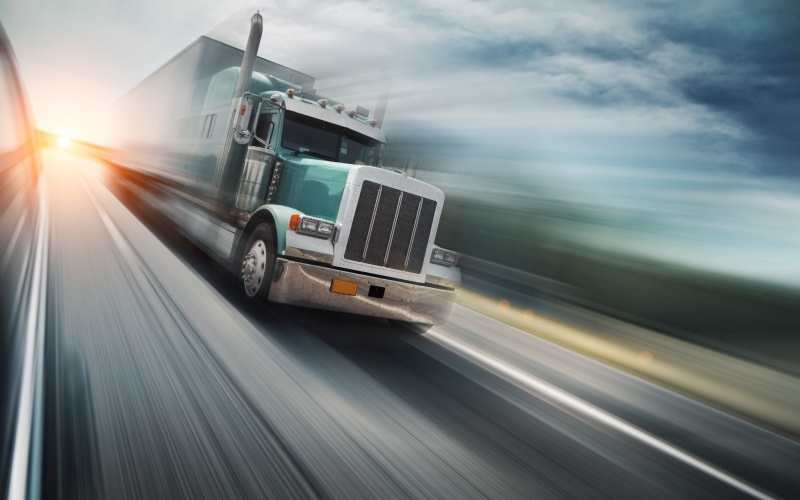 Transportation in GCC
"I am dealing with TWI for last 5 years and the support they renders is unparellel." – Deric O Relly MD. Queen Food Company
Customer-oriented vibrant company with proven ability to
understand customer viewpoint and fulfill our service
commitments to all valued clients.
Customize and combine the skills and experience to meet the
logistics and freight requirements of our valued clients.
"Value Added" high-quality services with the total assurance of
fully competent and dedicated management backed up by
latest technological aids in providing excellent services related
to the Import and Export needs of the trade & industrial sectors
in the kingdom of Saudi Arabia, including full Customs
clearance & transportation tailor-made to comply with any
logistic requirement.
Total reliability, achieved by means of consistent commitment
and relentless dedication of our staff.
Our Overseas Offices:
Our principals span all over
Asia
Africa
Australia
Europe
Latin America
North America